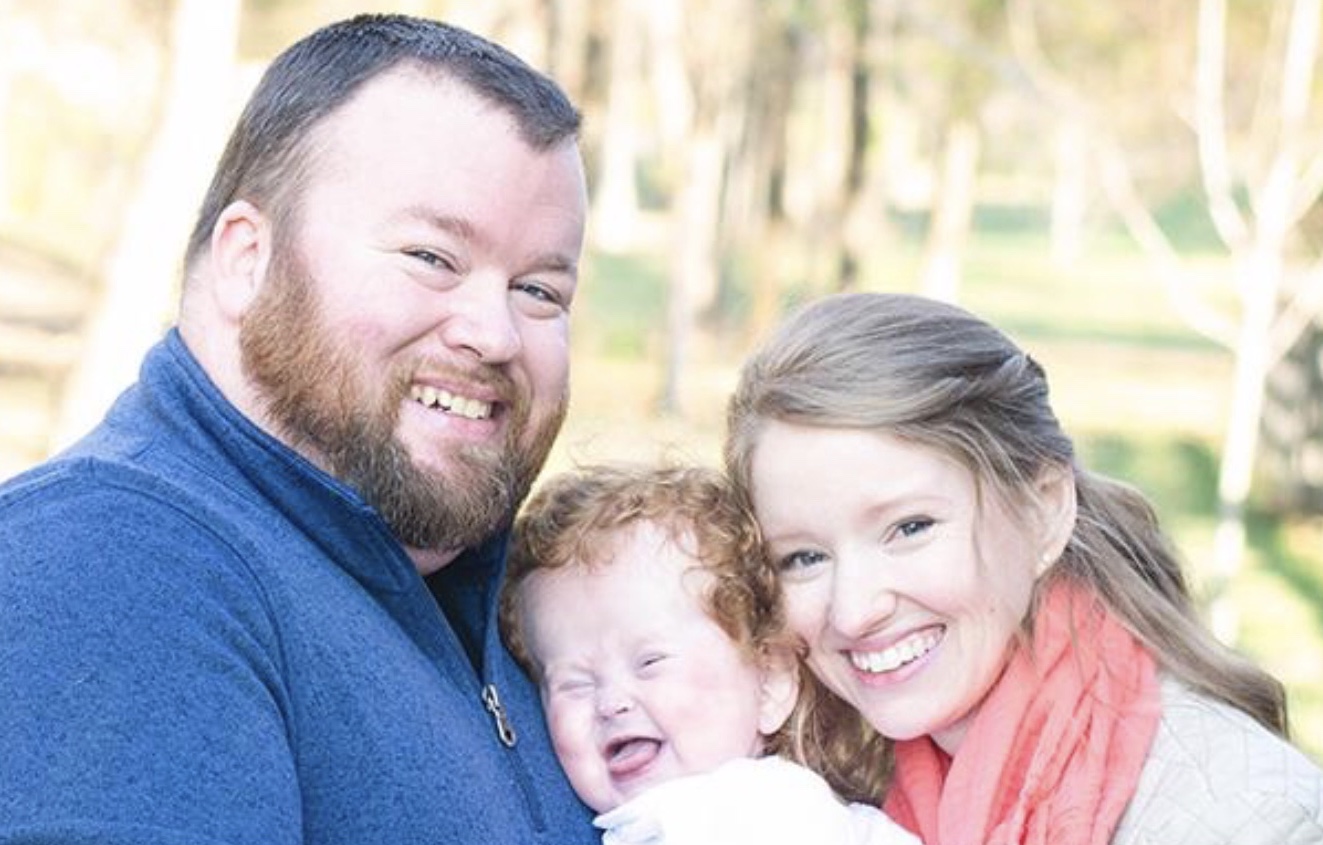 Brady Gray
Lead Pastor
Brady Gray is a pastor, coach, aspiring author, husband, and father. He holds a master of divinity degree from Trinity Theological Seminary. In his down time, you can find him on the golf course, in a hunting blind, or sitting in the corner of the room with a flavorful taco and a good book.
Brady & Ashley have been married since 2011 and have been chasing Jesus together ever since. They have a daughter named Ainsley, and she is by far the smartest, most beautiful, most likable person in their house.
Nolan Gifford
Executive Pastor
Nolan Gifford is a husband, father and pastor. He and his wife Meagan married in October 2007. They have two kids, a daughter, Jaylee, and a son, Jordan. 
Nolan enjoys playing guitar, watching movies, roasting & brewing coffee and reading. In the future, Nolan would love to start a podcast.